Leflore County High School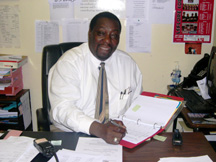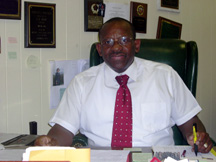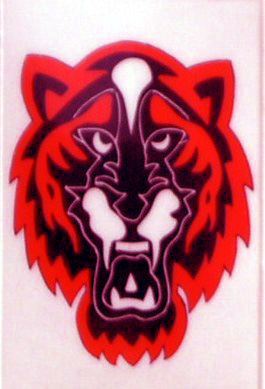 Leflore County High School provides quality education to students in grades 7–12.  The school has up-to-date facilities and offers various academic, community and recreational activities for students and their parents.

Highlighted Student Clubs and Activities for 2007/2008:

National Honor Society students participate in academic achievement study programs and community service activites;

Social Studies Club (sponsor is Emily O'Bryant) provides Thanksgiving and Christmas dinners for teachers and staff;

Student Council Representatives participate in leadership workshops and assist with schoolwide activities;

Technology Student Association (sponsors are Debra Phillips & Cedric McSwine) is open to all students enrolled in a technology program.  TSA participants attend technology fairs at universities, conduct experiments, and are also involved in community service projects;

Juniors and Seniors participate in various college prep workshops and fairs throughout the state;

Seniors participate in an annually "Senior Trip" in the spring.  The last trip seniors visited Florida;

The Marching Tiger Band participates in jamborees, battle-of-the band competions, and parades; and 

Sports offered include basketball, football sports, track,  softball, baseball and cheerleading. 

Student Population:  480           

Grade Levels:  7 – 12

School Colors:  Red, Black, & White

Mascot:  Leflore County Tigers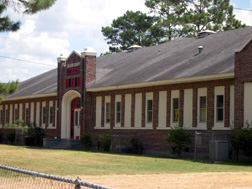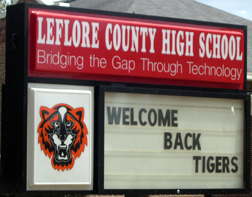 Charles T. Ollie, Principal

Samuel Johnson, Asst. Principal